Take a Tour Through Our Features
HAPPY BUSINESS – HAPPY CLIENTS
Your gateway TO Transparency
Trusted Business Page
The unique Trusted Business Page represents your company and shows the customer everything they need to know about your company. Your Trusted Business Page shows your contact information, portfolio of Tiny Houses, latest news and much more.
We check the data regularly and the customer can be sure that it is correct and updated, and this creates more trust and transparency for your business.
Your gateway TO TRUST
Trust Badge
The Tiny Living Alliance Trust Badge is one of the best ways to build trust with your customers. It shows customers in a simple way that your company is trustworthy and transparent.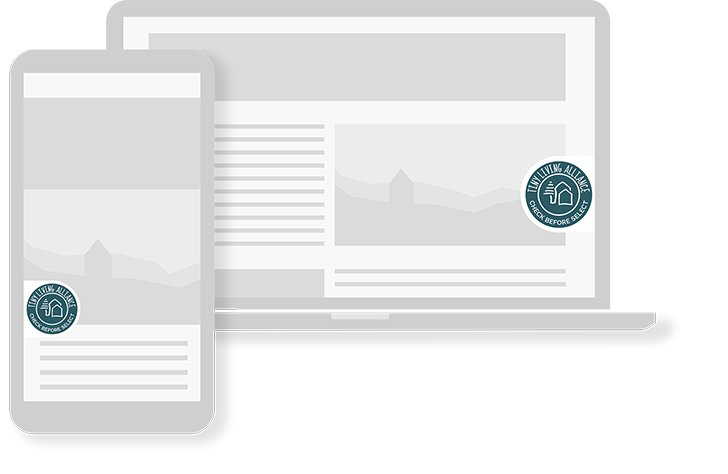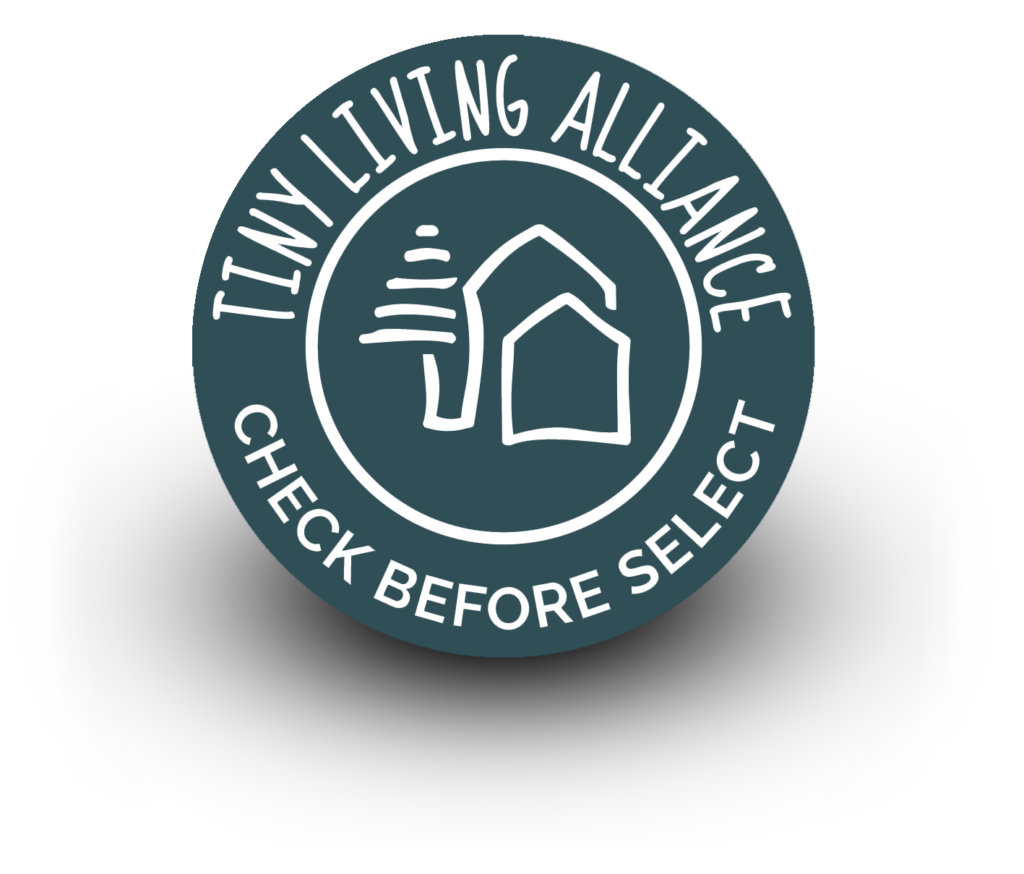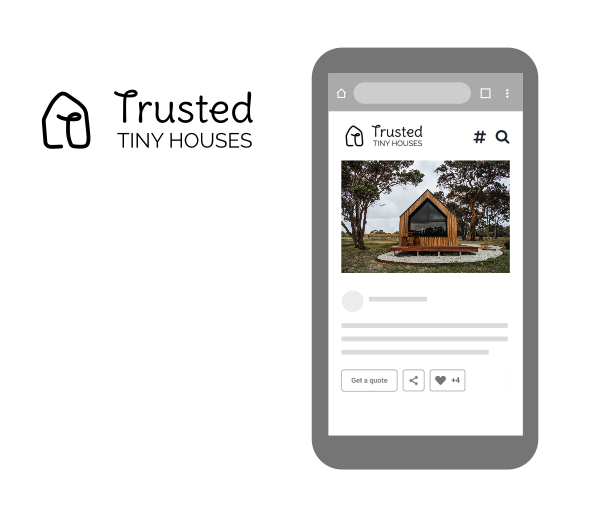 Your gateway TO Sales
Trusted Tiny Houses
The new social media platform for your Tiny Houses offers the opportunity to showcase your product, quality and the reliability and transparency of your company. Customers can easily request a quote, like or share your Tiny House.
Your gateway TO Connect
My Tiny Living Alliance
My Tiny Living Alliance allows you to join our online network. With many spaces to connect with other businesses, participate in our online meetings, get the best conditions for products and materials, be part of our annual meeting and start projects together.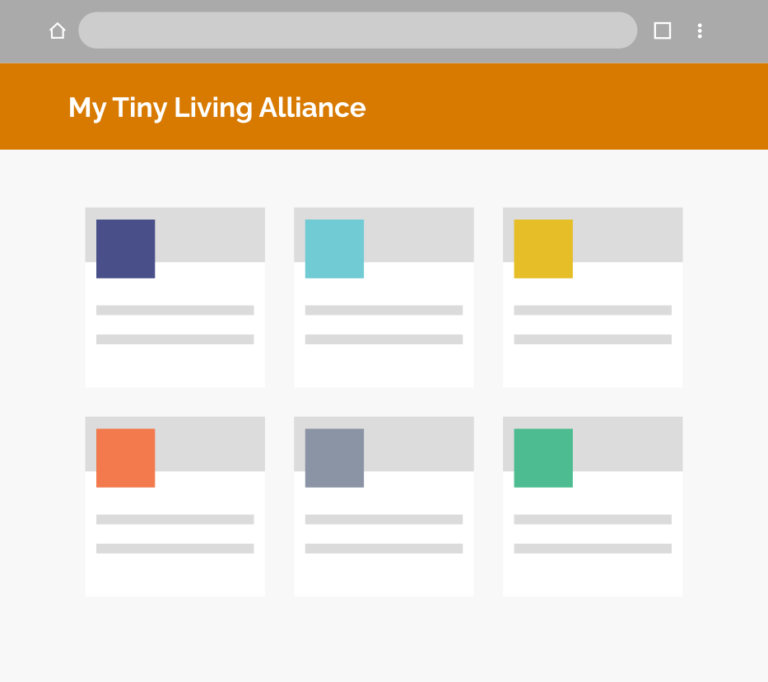 Your gateway TO visibility
Visibility Kit
The perfect start for your next exhibition. With this kit you get marketing tools like a banner with your logo, the Tiny Living Alliance Certificate as well as Trust Badge stickers.
not enough?
See Our Additional Gateways
CUSTOMER REWARDS
Send special offers from you to interested parties via the Tiny Living Alliance customer reward list or use our newsletter for your news.
CUSTOMER REVIEWS
Reviews are published right to your business page on Tiny Living Alliance, creating a stream of fresh and relevant content about your brand and company.
ONLINE PR DISTRIBUTION
Publish your news articles, press releases and event promotions across more than 250 news sites, national & international news outlets, blogs, special interest websites, search engines and social media sites
SELLER/BUYER PROTECTION
Maximum protection and security when you sell your Tiny House. It protects the buyer and the seller, and you can be sure that you will get your money, when the customer is satisfied and you as well.
Already Joined
Explore Trusted Tiny House Companies
WHAT ARE YOU waiting FOR?
Unlock The Full Potential For Your Business