How Do Customers See Your Business?
TRUST & TRANSPARENT & REAL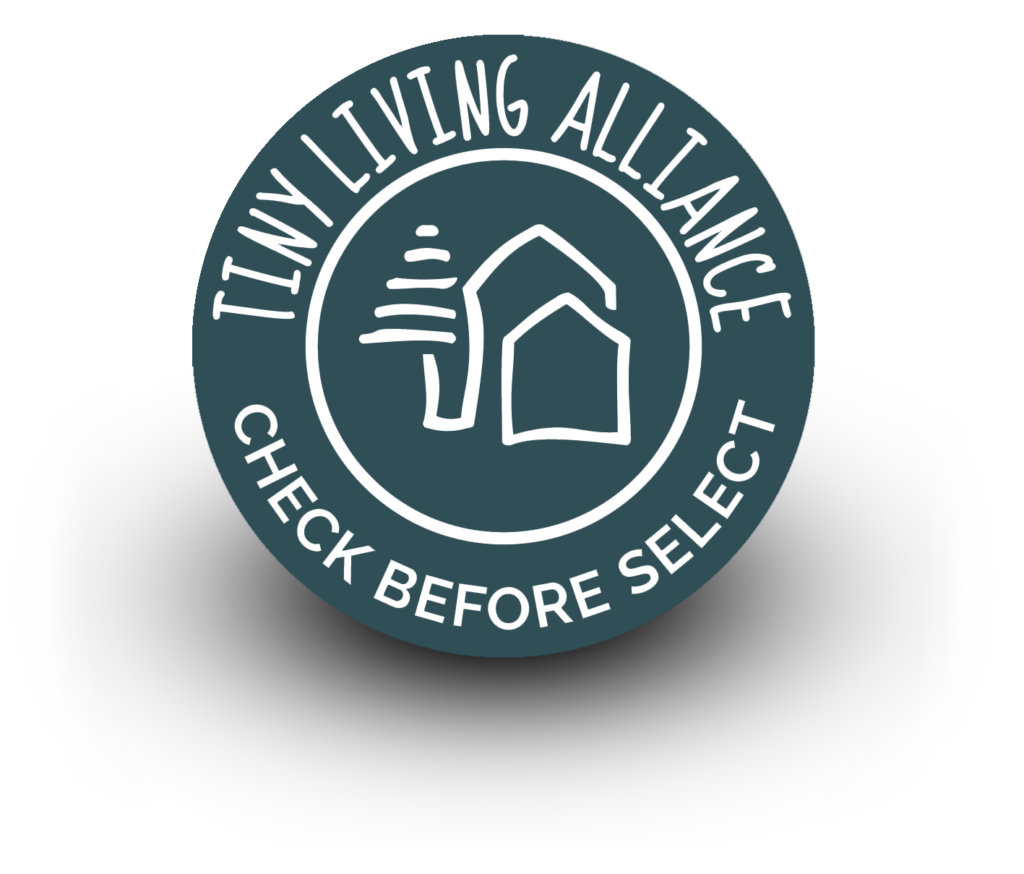 Why is this important ?
Trust, Transparent & Real
According to an internal study on the purchase decision of Tiny Houses, over 50% of customers look for the Trust Badge from the Tiny Living Alliance before making a purchase decision. Therefore, it is important to show that your company is trustworthy, transparent and real.
How can I do this ?
Show Customers Your Trustworthy Business
TRUSTED BUSINESS PAGE
The unique Trusted Business Page represents your company and shows the customer everything they need to know about your company and can get in contact with you.
EASY TO FIND
Together with the Trust Badge on your website, the customer always has the possibility to check your company and to see all necessary data at a glance. This transparency increases the trust for your company.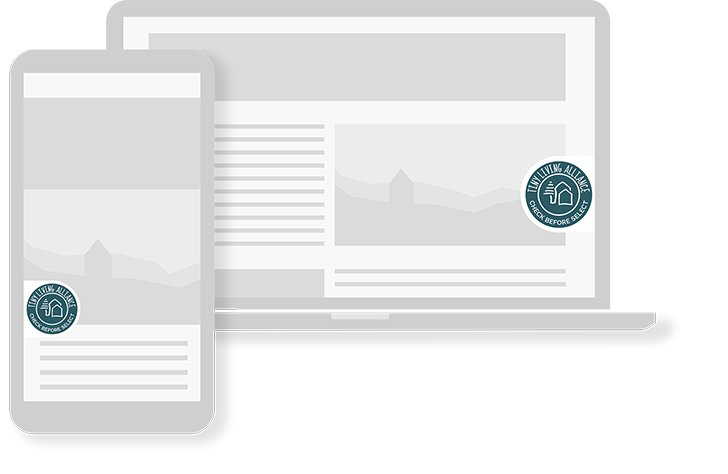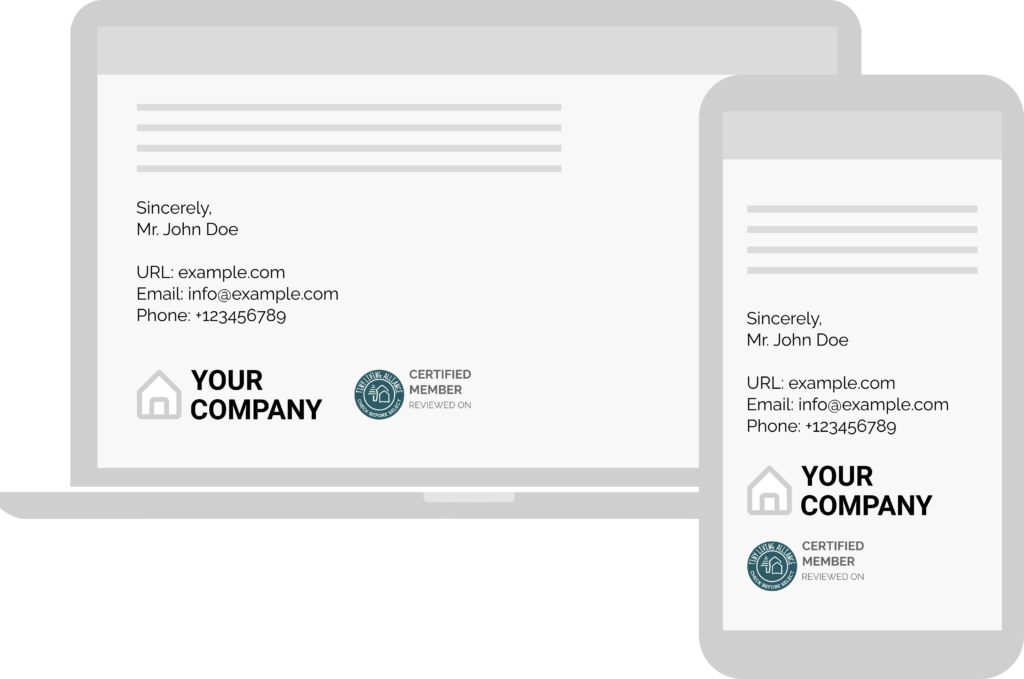 UNCOMPLICATED AND CLEAR
It is not only important to show customers coming to your website that you are a trustworthy company, but also through your communication. Through our email signature, everyone can see that you are a trustworthy and transparent company.
Already Joined
Explore Trusted Tiny House Companies
Happy BUSINESS – HAPPY CLIENTS
Take a Tour Trough Our Features
why Wait?
Unlock The Full Potential For Your Business